Welcome to Neighbor For Neighbor in Davisburg, Michigan
Neighbor For Neighbor is a 33-year-old 501 (C) 3 non-profit organization run completely by local volunteers (License # MICS-13068). We stock and distribute food and clothing to eligible families in Northwestern Oakland County. We also offer limited emergency financial aid. Learn more about Neighbor For Neighbor at the About Us tab.
DONATE
We accept donations of gently-used clothing and small household items at our facility:
Mondays from 9:00 am to noon
Wednesdays from 9:00 am to 2:00 pm
*We are always in need of pancake mix/syrup, jelly, soup, toothbrushes and tooth paste.
Visit the Donate tab for more details about how you can support Neighbor For Neighbor.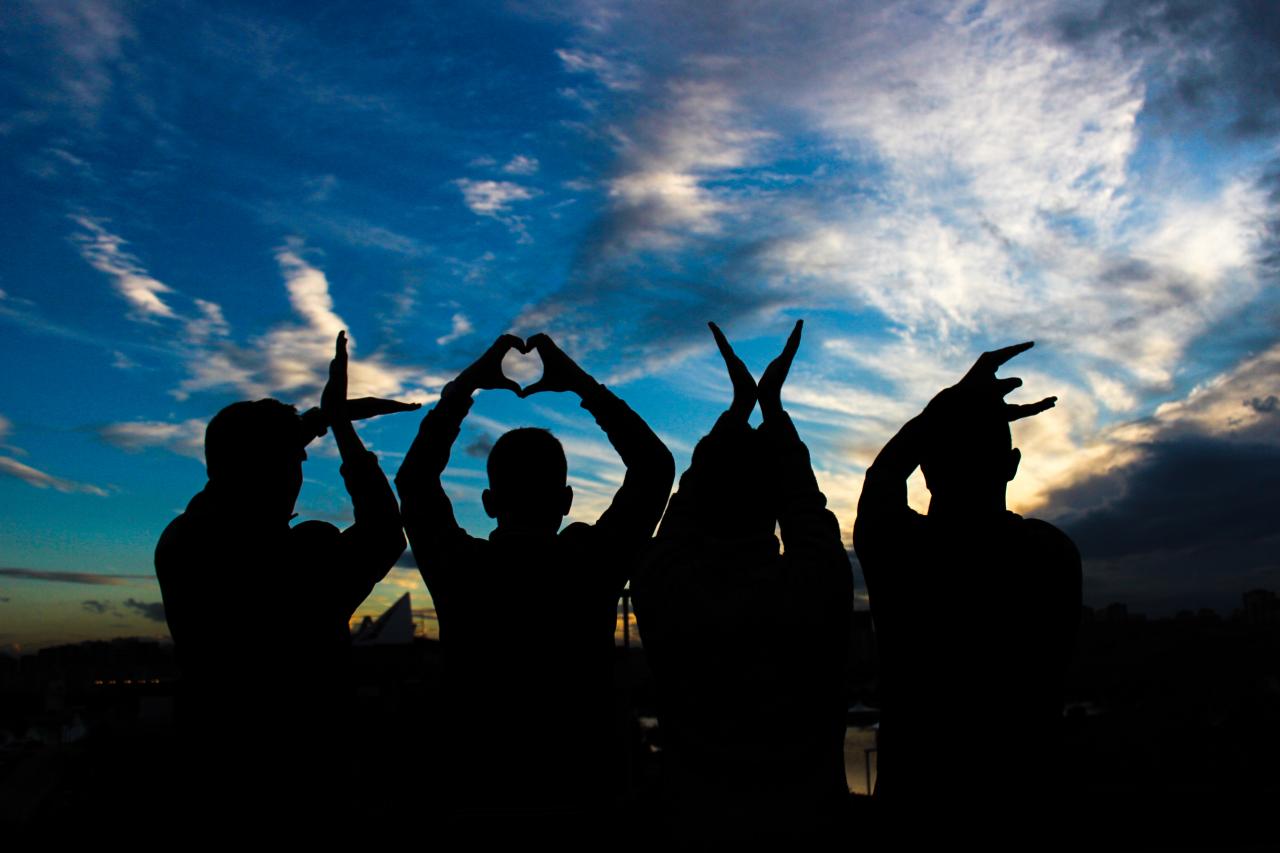 VOLUNTEER
Would you like to do more to help Our Neighbors?
We are in critical need of volunteers.
We are seeking a committed individual to distribute food at NfN every Wednesday, 10am-1:30pm.

We need several people who can help fold clothes and stock and tidy shelves. Mondays and/or Wednesdays for 2-3 hour blocks.
Please contact Joan at nfndavisburg@gmail.com if you can donate your precious gift of time!